Wiki
WHY YOU CAN HAVE A VISA AND BE REFUSED ENTRY INTO YOUR DESTINATION COUNTRY!!
Its not easy to receive a visa and if you have, we thank God for that opportunity to experience life in another country.
But do you know you can have a visa, buy your plane ticket, get to your destination country and be refused entry by an immigration officer because of some petty mistakes you made when they "profiled" and asked your "reason" for coming to their country!! you can disembark the airplane in the UK or USA and your fate lays in the hands of an immigration officer
Ill speak on about three of such reasons that can make them return you on the next available flight to Ghana
1. DELETE IMPORTANT CHATS ABOUT JOB OFFERING.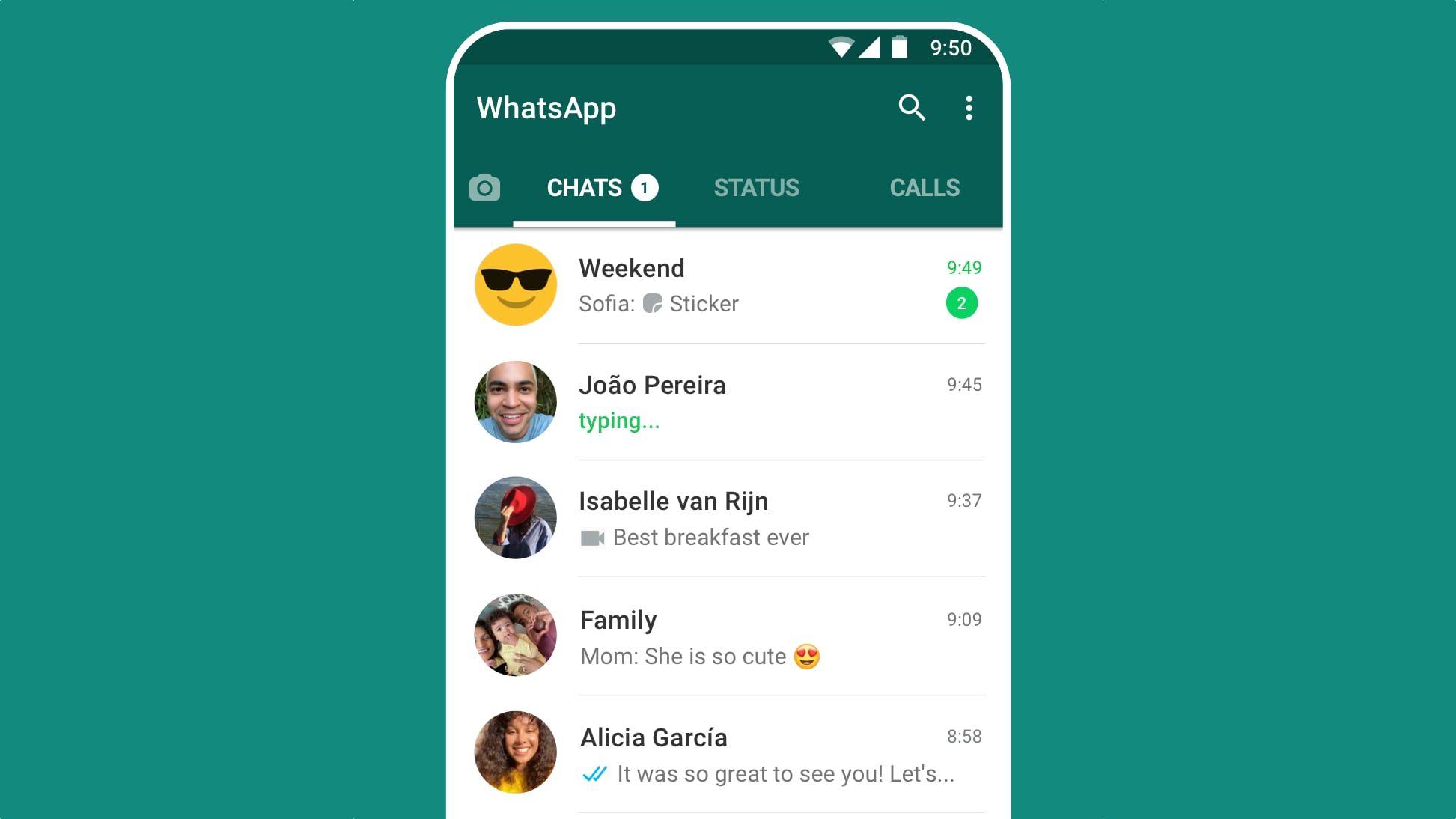 You may be travelling on a visitors visa to a different country and a brother or friend has prepared a job for you to do when you arrive. An immigration officer has the right to go through your phone, tablet, laptop etc if they realise you are not straight forward with the reasons why you are visiting that country. Should they see such WhatsApp chats or emails in your phone, just know that they will "REFUSE YOU ENTRY" It means you have lied on your application and not a genuine visitor as to the visa you have been granted!
So before you leave kotoka International Airport, delete all chats that you have told people you will not return to Ghana and some that you are telling people you are going to work!!
2. DO NOT CARRY YOUR CERTIFICATES, WORK DOCUMENTS ETC WITH YOU!!!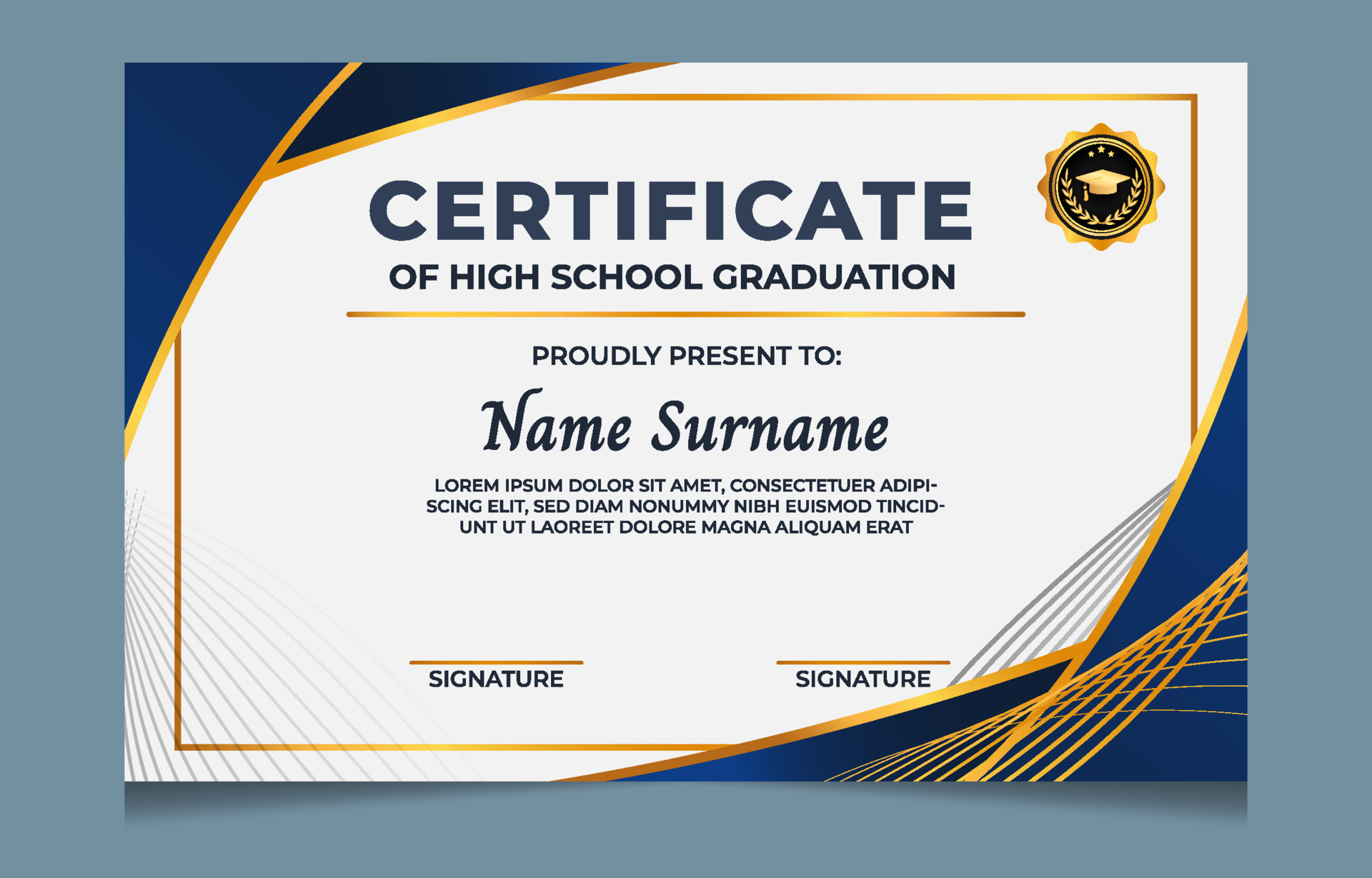 IN 2010,my elder sibling invited his friend to come visit him in the UK and when this guy was coming, he took along all his school certificates, work documents and other official documents etc. He arrived in the country in full suit and the immigration officer questioned him as to why he was there.
He stated clearly he was there to visit but the immigration officer decided to go through his bags and lo and behold his documents and certificates were found!! They further on interrogated him as to why he said he was a visitor but coming to the UK with such documentation.
They placed a call to my brother who is an army officer and he told them " I sponsored most of his education in Ghana and I asked him to bring those certificates for me to see" It was only this that he said and the guy was lucky to be allowed entry into the UK.
So if you know there's a job waiting for you and they'll need your certificates etc.. "POST THEM TO THE ADDRESS BEFORE YOU GET THERE"
3.NEVER CARRY YOUR WORK TOOLS WITH YOU
Don't be denied entry just because of a work tool that cost less than 500gh! An immigration officer can ask you why you say you are coming for holidays but having work tools in your bag… Remember they know everything about you before you even get to that country. Don't carry tools along that you can't justify why you have them with you!!
4. WHAT ARE YOU CARRYING WITH YOU!
Sometimes people will tell you to bring them things from Ghana and you'll also like to carry some personal foodstuff etc . Some countries do not allow certain foods especially seeds, fruits and plants into their country.
There are cases where they have lost billions of dollars because of people bringing certain seeds and fresh foods that affected their agricultural plantations and brought certain diseases into their country!
Make sure you DECLARE the things you are bringing on the forms you are given to fill just before arrival!!
You can be detained for hours just because of a very small or petty issue!! Don't be too excited that you end up doing some mistakes that can cost you a life time opportunity!! You can be banned from that country for five to ten years based on what you said at the POINT OF ENTRY and if you were found to have lied as to the reason why you wanted to visit that country!!
Goodluck and this year may we all find ourselves in places we want to be!!